Your Expert Carpet Cleaners In Missouri City Texas
Carpet Cleaning in Missouri City Know that thorough carpet cleaning is hard to be done at an affordable rate. No matter how hard you try to keep up with the appearance of your home, there are many factors that influence the total cleanliness. Kids are known for making messes, and usually they happen where you wish they had not. Timing is of the essence when practicing appropriate wine stain removal and pet stain removal. When pet urine gets in the carpet, the spot may go away but the smell can be hard to get rid of. Don't hesitate to call us for any carpet cleaning questions or concerns.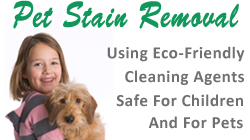 SEE THE DIFFERENCE BY YOURSELF
Our specialists have the proper tools and cleaning solutions for pet odor removal. The longer you let a stain sit in the carpet, the harder it is for it to be removed, with professional help or not. Give Missouri City Carpet Cleaners a call today for any of your residential and commercial carpet cleaning needs we always ready to help you.
We never use cleaning solutions that merely cover up the smell. We have power steam cleaning equipment that goes below the surface of the stain to loosen and lift unwanted dirt, grime, and dust. Cheap carpet cleaning is hard to find these days with many companies seeking to devour your wallet. We work hard to match all of our customers with prices that they can afford. We have a wide variety of cleaning services. Call today!
About Us
Professional Steam Cleaning Missouri City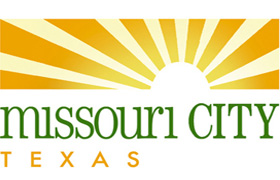 2200 FM 1092 #300
Missouri City TX 77459
Call us at: (281) 764-6263
info@carpetcleaninginmissouricity.com
www.carpetcleaninginmissouricity.com
Monday - Friday: from 8AM to 7 PM
Saturday - Sunday: from 9:30AM to 6PM