Your Expert Air Duct Cleaners In Missouri City Texas
Allergies are common when your air ducts are clogged with an excessive amount of dust. If you notice a sudden rise in the amount of electricity that you are paying every month, your air ducts may need to be cleaned. Mold can also surround your vents and it isn't healthy to be exposed to the microorganism. We remove duct mold at affordable rates. Air ducts should be cleaned more often if you have pets, children, elderly, or smokers in your home. Our operators have the answer to any of your concerns. All of our cleaning agents are organic because we believe in an eco-friendly clean.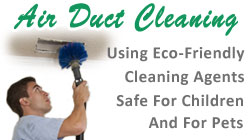 SEE THE DIFFERENCE BY YOURSELF
When was the last time you had your air ducts cleaned? Has it been more than five years? The professional vent duct cleaners of Missouri City come equipped and ready to work with all of the needed tools and cleaning agents. Improve indoor air quality by enlisting the professionals at Missouri City Carpet Cleaners to do the job.
Most people spend between 60 to 90 percent of their time indoors. Yet it is known that indoor air is more polluted than the air outside. It isn't a pleasant thought when you think about the fact that while you are eating at dinner, watching movies, or even sleeping, you are breathing in contaminated air. We will improve your home air quality! Having your air ducts cleaned starts with a call to us to help you start breathing clean fresh indoor air.
About Us
Professional Steam Cleaning Missouri City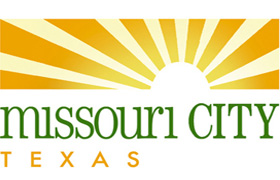 2200 FM 1092 #300
Missouri City TX 77459
Call us at: (281) 764-6263
info@carpetcleaninginmissouricity.com
www.carpetcleaninginmissouricity.com
Monday - Friday: from 8AM to 7 PM
Saturday - Sunday: from 9:30AM to 6PM