Your Expert Dryer Vent Cleaners In Missouri City Texas
It is very imperative that you have your dryer vents checked at least once every six months. Lint can accumulate in your dryer vent and potentially cause a fire. Many people aren't aware of the fact that dryer pose a very serious fire hazard. Take the necessary steps in order to keep your home protected. Annually, dryers are the number one household appliance in the United States to cause fire. Protect family from fires by enlisting the help of the expert dryer vent cleaners of Missouri City Carpet Cleaners. We totally remove dryer lint the right way.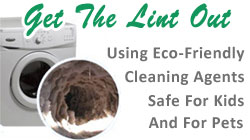 SEE THE DIFFERENCE BY YOURSELF
If you notice a burning smell, the outside of your dryer is hotter than the inside, or you have to put your clothes on the repeated cycle because they aren't drying, you may have a complication with your dryer vent. Lint trappers in the dryer only trap a percentage of lint while the rest either travels or lands outside of the home or in the dryer vent.
Do you know that for every cycle that your dryer goes on, an additional. Seventy cents is added onto the monthly bill? Think about how much money you are throwing down the drain because your dryer isn't working at its full potential. Improve the safety, effectiveness, and efficiency of your dryer installation and reduce dryer utility bills by making the investment to hire Missouri City Carpet Cleaners. Call us now.
About Us
Professional Steam Cleaning Missouri City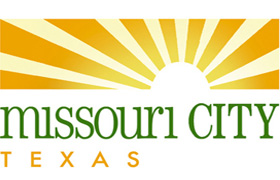 2200 FM 1092 #300
Missouri City TX 77459
Call us at: (281) 764-6263
info@carpetcleaninginmissouricity.com
www.carpetcleaninginmissouricity.com
Monday - Friday: from 8AM to 7 PM
Saturday - Sunday: from 9:30AM to 6PM